Kenbotong Participated in PTEXPO CHINA 2023
08-06-2023
On June 4-6, 2023, the 31st PTEXPO CHINA was held at the Beijing National Conference. Under the leadership of General Manager Mr. Zhao Liming, Kenbotong participated in this event again with a variety of new products.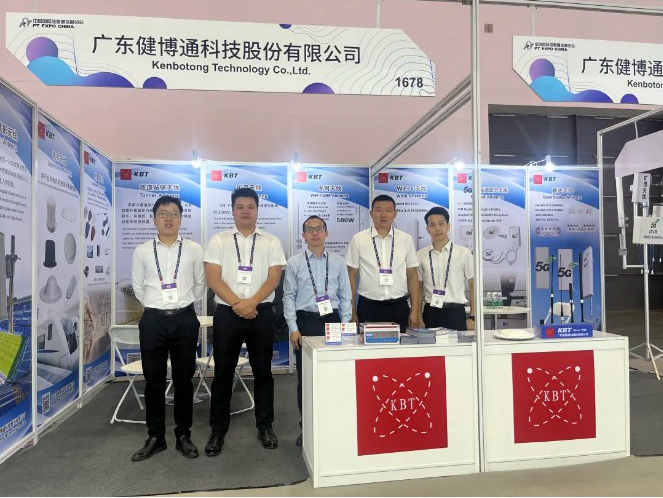 With the theme of "opening up the main artery of information and creating a new era of digital intelligence", this exhibition will comprehensively display the latest achievements in the development of the information and communication industry. About 400 well-known enterprises at home and abroad will be invited to participate in the exhibition, with an exhibition scale of 40,000 square meters. Secretary of the Party Leadership Group and Minister of the Ministry of Industry and Information Technology Jin Zhuanglong and other leaders attended the opening forum and delivered speeches.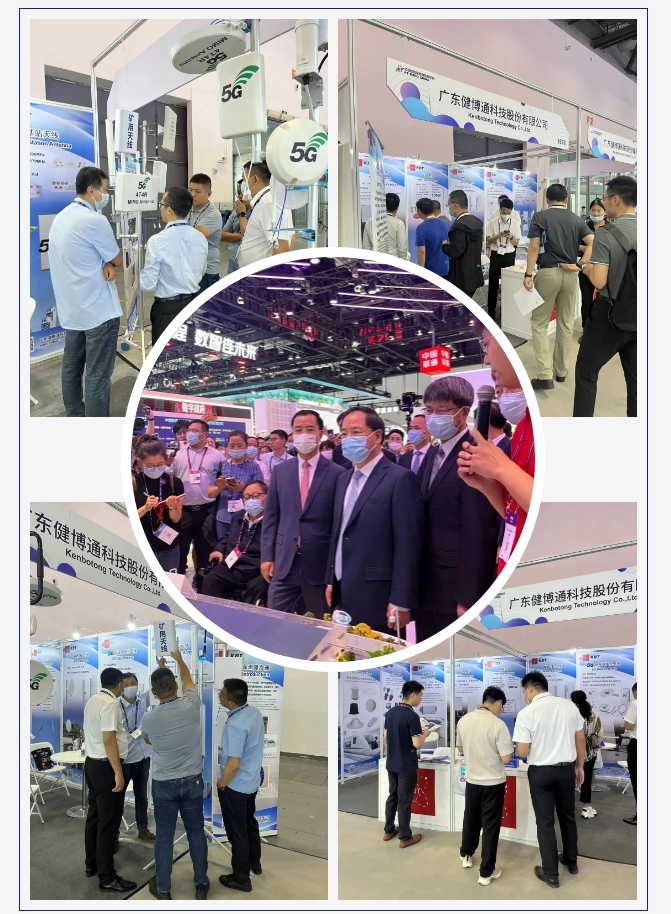 The exhibition site is crowded with people, and major brands are also scrambling to produce their own competitive products to attract audiences, demonstrate their strength, and seek business opportunities. Health Broadcom also displayed the latest fiberglass, plate, ceiling, ring array and other antennas suitable for 5G, 4G, VHF/UHF, WIFI6 and other frequency bands, attracting many customers to visit and chat.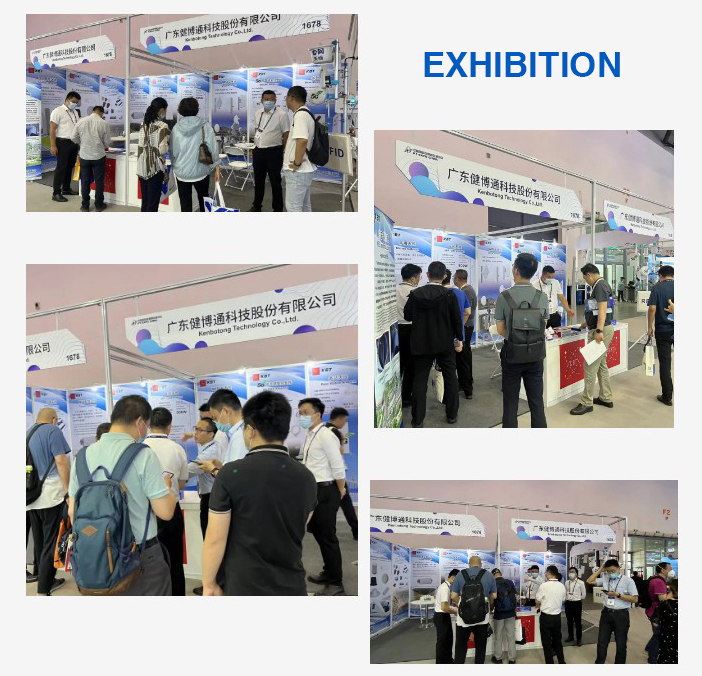 During the three-day exhibition, Kenbotong exhibitors received customers and friends from all over the world at our booth. With this exhibition, Jianbotong Antenna has once again expanded its popularity, and has been known and recognized by more customers. It has gained many cooperation and purchase intentions, and created more opportunities for further market expansion.